---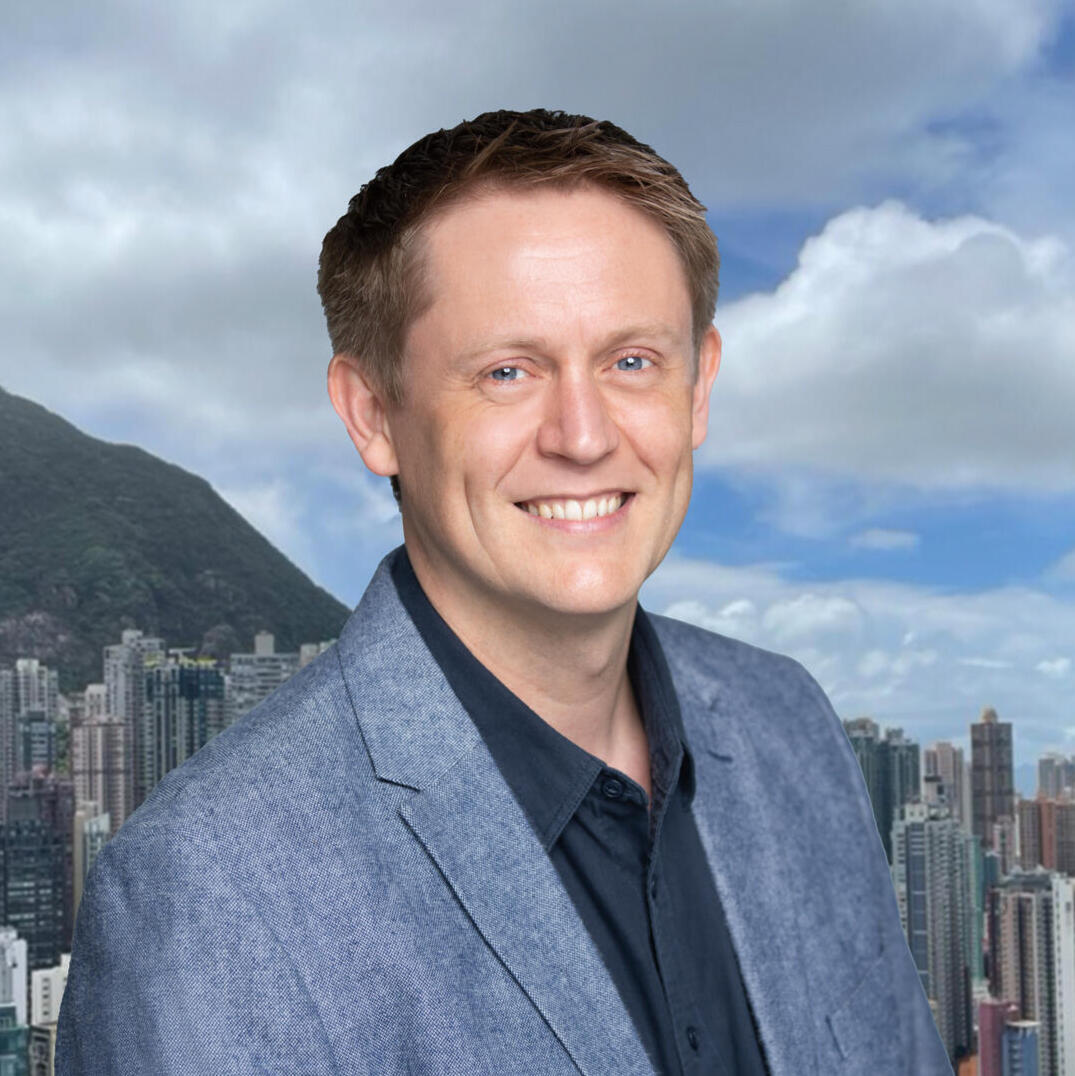 Castle Asset Holdings limited
Residential Property Asset Management Experts
About Us
Castle Asset Holdings started in 2005; helping investor landlords to source, renovate, market, lease, and manage high-yield buy-to-let residential property in the Hong Kong market. Under new ownership since 2019 the current management team have revitalised the business bringing updated knowledge and the latest advances in software, systems, and processes to the company.
LEADERSHIP
Andrew Primrose
Director | E-439224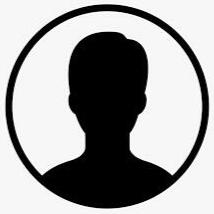 Andrew is the controlling shareholder of Castle; he was born in the UK and has subsequently lived in Pakistan, France, Italy, Norway, Japan and the US. He first arrived in Hong Kong in 2004 and began investing in HK property in 2007. Andrew previously worked at HSBC (Offshore and then Private Bank) before doing his MBA at HKUST where he ran the Entrepreneurs Club. With over 14 years' experience actively investing in the Hong Kong real estate market, Andrew has first-hand knowledge of all the stages involved in sourcing, renovating, renting, managing and selling investment properties. Andrew has led and personally invested in over HK$230M of real estate transactions and he has project-managed over 30 full scale renovations with results that have been featured in publications such as Home Journal, Elle Decoration magazine and the SCMP Property section.
Andrew enjoys spending time outdoors, especially with his wife and daughter. He's a social sportsman playing hockey for Hong Kong Cricket Club and even managed to complete the Oxfam Trailwalker a couple of times.
Cobain – Tenancy & Portfolio Leasing Manager | S-482664
Cobain (馬名駿) was born in Hong Kong where he attended school before moving to Western Australia where he completed both his Bachelor degree & Post Graduate certificate in Perth.
Cobain brings extensive property knowledge to the Castle team, having worked as a real estate agent since 2013, with a particular focus on Western District of Hong Kong Island. Cobain provides friendly, reliable and effective customer service to help his clients successfully buy, sell or lease properties.
Since joining Castle in 2020, Cobain's experience, market knowledge and industry contacts have helped improve the returns on the investment properties which Castle manages on behalf of landlords. This is achieved by minimising vacancy time, resolving maintenance issues in a timely manner, and solving any property or building issues as effectively and efficiently as possible.
He is fluent in Cantonese, English & Mandarin.
In his free time, he loves to listen to music, watch movies and (pre-COVID!) travel to different countries with his family.
Bonnie – Tenancy & Portfolio Leasing Manager | S-158996
Bonnie (姚麗敏) was born and raised in Hong Kong. She passed her EAA license exams in 2004 and has extensive experience in the property business. Her first role was with a well-established local estate agency in Sheung Wan, where she earned a promotion and spent over a decade working there. She joined the Castle team in 2021, bringing her extensive skills and experience to help market, lease and maintain the expanding portfolio of properties managed by Castle.
Bonnie's diligent approach and encyclopaedic knowledge of HK property, especially the Sheung Wan neighbourhood, is invaluable when it comes to advising landlords and tenants. She speaks fluent Mandarin, Cantonese and English and is able to effectively bridge the gap between the Asian and Expat markets.
Interested in learning more about our work, see the what we do section.
---
Below are examples of properties that the team at Castle help owners manage, lease, and sell.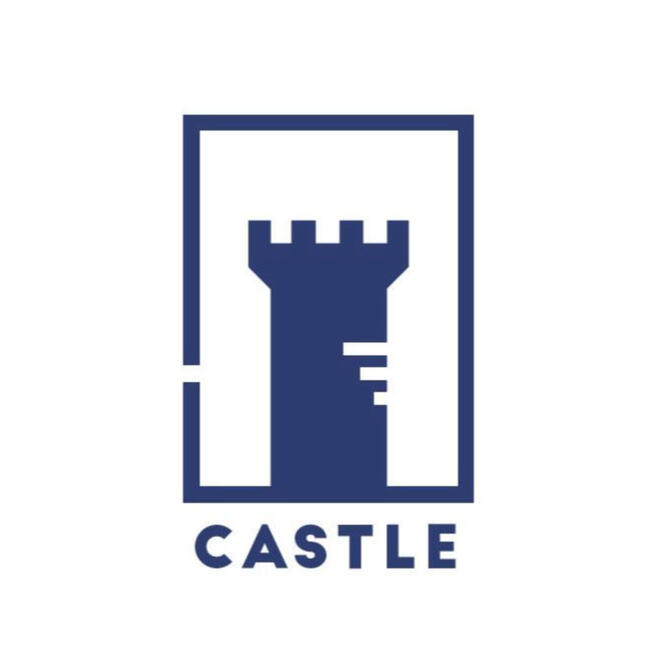 Interested in working with us? get in touch!
Rental Property Management
Castle Asset Holdings provides a full rental property management service that allows you to maximise your return on investment without the inconveniences that come from property ownership. Regardless of where you are living or working, you will be able to relax knowing that your property investments are being looked after by our experienced and professional team. We manage 100+ properties throughout Hong Kong Island and work with single property owners as well as individuals and companies with dozens of properties in their portfolios.

Interested? Get in touch with us for a personalised consultation to discuss how we can help manage your properties or keep reading below to find out more.
We handle all the challenges and frustrations involved with the day-to-day management of your property including:

Leasing - when your property becomes vacant we arrange a handback inspection to check the condition of the apartment. We then assist in the preparation of the property for marketing. This includes carrying out maintenance and touch ups to the property, putting in place a pricing strategy, as well as the creation and distribution of marketing materials via our marketing channels. These reach 1000+ real estate agents and potential Tenants, maximising exposure, ensuring low vacancy rates, and obtaining the best rental yield. Once we receive an offer, we assist in the negotiation and arrangement of Tenancy documents as well as a handover to the new Tenant.

Tenant selection - we verify employment to ensure the introduction of only the highest quality Tenants.
Rental Collection and Payment Management - Castle collects all rents on your behalf and manages all property related expenses and payments providing you with a monthly summary of incomings and outgoings.

Repairs and Maintenance - our dedicated staff ensure that your Tenants have a point of contact whenever any issues arise. You are kept up to date on any issues while we take care of the details.

Tenancy Renewals - we proactively engage in renewal negotiations prior to the expiration of your Tenancy so that you know in advance whether your Tenant will be remaining in the property for a further term or whether we need to prepare to go to market thus minimising vacancy periods.

Keeping you informed - Castle will keep you informed throughout every step of the process. Whether your property is for lease and we are looking for a new Tenant for you, or Tenanted and repairs are necessary. We provide advice and options, making it easy for you to make decisions where required, without any of the work required.

Sound good? Get in touch with us for a personalised consultation to discuss how we can help manage your properties.
sole exclusive agency sales service
We work on an exclusive/sole agency basis with sellers that want a dedicated agent to sell their property. We have a track record of selling fast and selling well. With our expertise and market knowledge we are confident in our ability to always extract the best possible offer from the marketplace. Get in touch for an initial assessment and see whether we can help you sell your property.

For many people, their property is their single biggest asset. Do you want a professional firm exclusively representing your interests? Get in touch.
*Please note we do not work with sellers who are looking to list their property with multiple agencies.
Below are some of the benefits of working with us as your exclusive agents:

Tailor made strategies - we will work with you to understand your current situation and goals and construct a dedicated marketing plan and pricing strategy that will ensure your property sells at the highest price possible.

Dedicated service - by working exclusively with us, you are guaranteed that our focus is on selling your property. We only work with a select number of sellers at any one time meaning that we are able to dedicate our full attention to each listing that we are marketing.
Reaching buyers - Our marketing reaches 1000+ buyers and their agents ensuring distribution of your listing to all suitable buyers in the marketplace.

High quality, consistent and accurate marketing - We will take professional quality photographs of your property and produce top quality marketing. Working with us will ensure that your listing information is accurate and consistent across the marketplace as we distribute all marketing materials to buyers and buyers agents. Avoid confusing would-be buyers, never again see your apartment advertised by different agencies with different prices, pictures (often low quality), and inconsistent descriptions.

Security and peace of mind - you will only deal with us for the sale of your property. No more having to answer the same questions over and over from dozens of agents. Our team will provide you with regular feedback and updates so that you know what is happening with your sale at all times.

Negotiation - as your exclusive/sole agent, we have control and full view over all the buyers viewing your property, so you get the best price.

Sale of Tenanted properties - if your property is being sold with a Tenancy, your Tenant will appreciate only having to communicate with your exclusive/sole agent when arranging viewings, so as to creating minimal disruption for them. We also pre-qualify buyers so that we are not unnecessarily bothering your Tenant with non-suitable buyers.

Represented by experts - our management team has over 20+ years experience in the Hong Kong residential real estate market. We use a data driven approach when pricing your property while our sales, marketing, distribution, and negotiation expertise helps us extract the best possible offer from the market.
Sole Agency Sales
Last updated on 22 January 2022
1 Robinson Road, Mid-Levels
Ref: 827
Rentals
Last updated on 22 January 2022
Office
Last updated on 22 January 2022
3B, Hang Tat Mansion, 161, 163 & 165 Lockhart Road, Wan Chai
Asking HK$13,800,000

Approx. 940 SQ FT SALEABLE AREA (COMMERCIAL)

WITH BATHROOM

EXCELLENT LOCATION OPPOSITE TO MTR STATION

24 HOURS BUILDING SECURITY

Sold with Tenancy
For unit informantion please email Cobain Ma (S-482664) or Bonnie Yiu (S-158996)info@castlehk.com.
Ref: 252
Contact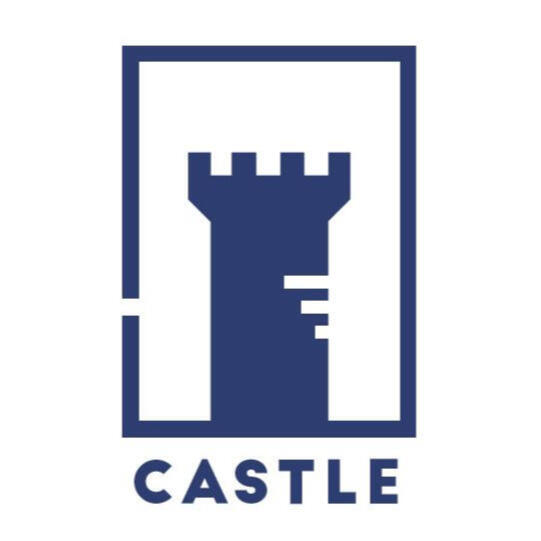 Castle Asset Holdings Limited

Office 1A
235 Wing Lok Street Trade Centre
235 Wing Lok Street
Sheung Wan
Hong Kong

Office: +852 2522 2292
E-Mail: info@castlehk.com

EAA License No.: C-026212