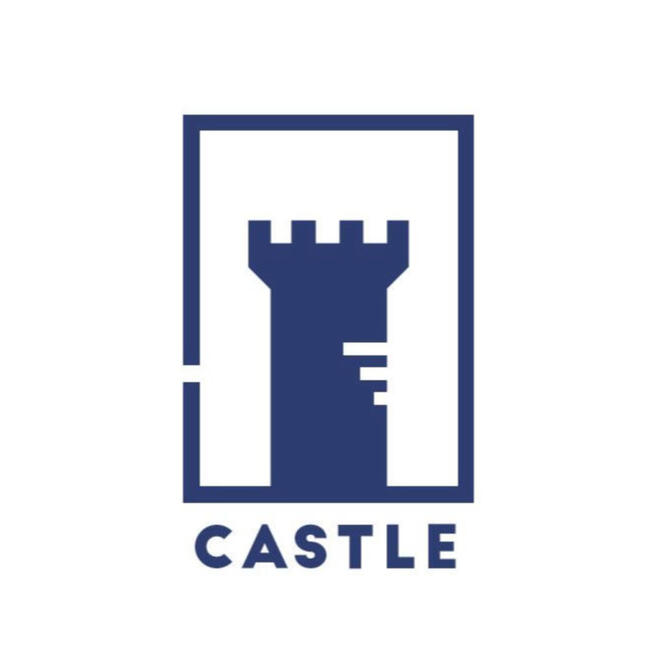 CASTLE ASSET HOLDINGS LIMITED
RESIDENTIAL PROPERTY ASSET MANAGEMENT EXPERTS
About Us
Castle Asset Holdings began operating in 2004; helping investor landlords to source, renovate, market, lease, and manage high-yield buy-to-let residential property in the Hong Kong market.Under new ownership since 2019 the current management have revitalised the business bringing renewed expertise and the latest advances in software, systems, and processes to the company.
---
---
what we do
Rental Property Management
Castle Asset Holdings provides a full rental property management service that allows you to maximise your return on investment without the inconveniences that come from property ownership.Regardless of where you are living or working, you will be able to relax knowing that your property investments are being looked after by our experienced and professional team.
---
---
What we do
Sole Exclusive Agency Sales Service
We work on an exclusive/sole agency basis with sellers that want a dedicated agent to sell their property.
We have a track record of selling fast and selling well. With our expertise and market knowledge we are confident in our ability to always extract the best possible offer from the marketplace.Get in touch for an initial assessment and see whether we can help you sell your property.
---
TESTIMONIALS
"I have been a tenant of Castle for 7 years and I highly recommend them! I loved where I stayed (i.e. the property they were managing) and was there for a few years continously. They are very efficient and effective with any requests like maintenance etc."
"Being one of their tenant had been an absolute pleasure. On top of the very nice property, Castle Management team made everything smooth, easy and efficient throughout the whole process. Highly recommended! "
"For the past two and half years, Castle has been very helpful in providing professional property management services. My sincere thanks to all the Castle staff for making my life much easier! "
"I have enjoyed my tenancy in this apartment tremendously, and am particularly appreciative of your very timely and professional responses to maintenance requests. I daresay not many apartment rentals in HK match up to your level of ongoing service. "
"I had a tenancy agreement that was managed by Castle Holdings in Mid-Levels Hong Kong and over the 2 years, they were always attentive to my questions, concerns and responded quickly to rectify any situation that may have arisen. "
❮
❯
Last updated on 11 December 2023